Microsoft Teams Browser Support
In February I blogged that Teams browser support was coming for Safari on Mac OS and iPad. Good news, it's now in in preview.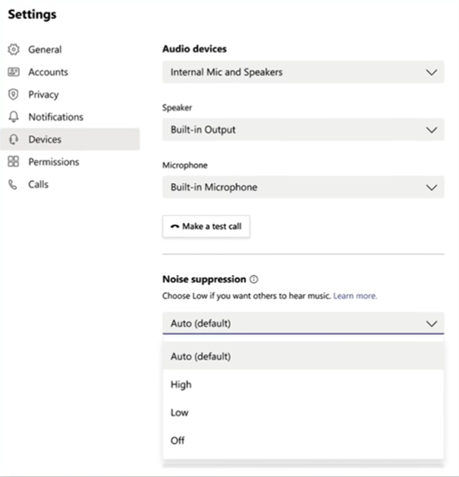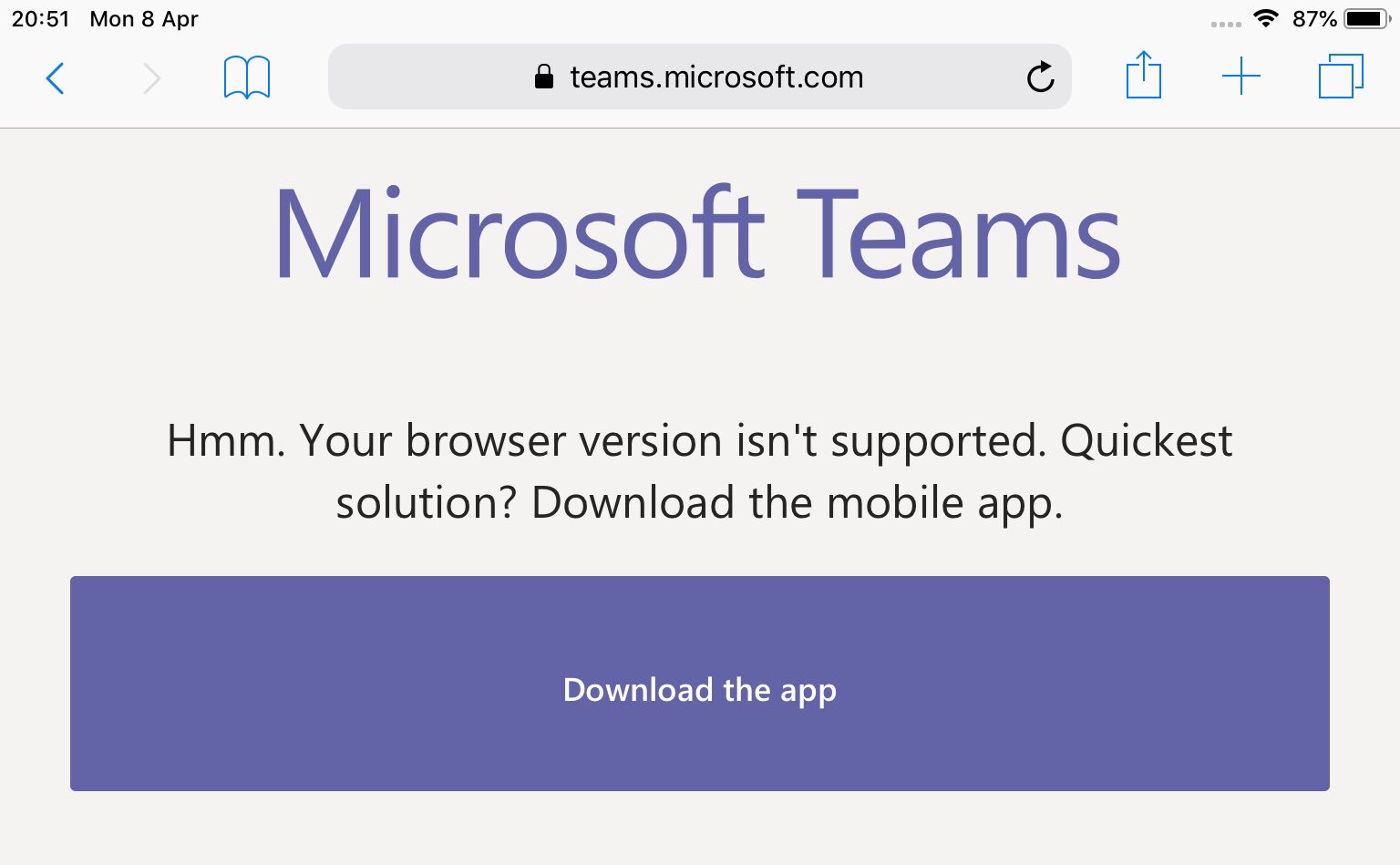 Select and open the Microsoft teams folder that displays in the search result. After opening the folder, you will find all the stored data of Microsoft teams in different folders among which disposable data is stored in certain folders like Cache, GPU Cache, Blob Storage, Databases, and TMP. Hey Folks, I believe it is yet to come i.e. Microsoft Teams App to be accessible or available in Safari browser for Mac Book Pro or iOS Platform. Still yet to be available.
Thanks to Shawn Harry for the screenshot (I'm not a Mac user).
Safari 11.0 uses Intelligent Tracking Prevention to block third-party tracking cookies. Because of the way Intelligent Tracking Prevention categorizes cookies, login.microsoftonline.com gets lumped into this category (even though login.microsoftonline.com is not a tracking domain), and Microsoft Teams is prevented from opening. If you want to use Teams in Safari while Safari browser support is in preview.
Custom backgrounds in Microsoft Teams helps show off your own personal style and make meetings more fun and inclusive! When joining a Teams meeting, you want the focus on you, not other stuff in the room. Custom backgrounds provide a great way to minimize those distractions and bring in new ways to meet face-to-face.
Microsoft Teams Safari Cannot Open
It looks like it's only working in Mac OS at the moment, not iPad, thanks Matt Ellis
Reference: https://docs.microsoft.com/en-us/microsoftteams/limits-specifications-teams
Microsoft Teams Safari Ipad
Known issue:
While in preview, users may run into issues related to Safari's Intelligent Tracking Prevention. While Safari browser support is in preview, go to Preferences > Privacy? and uncheck the Prevent cross-site tracking setting.
Microsoft Teams For Safari
Once Safari is fully supported for Teams, you will no longer need this workaround.
Microsoft Teams Safari Support
Reference: https://docs.microsoft.com/en-us/microsoftteams/known-issues